INDUSTRIAL FIRST
AID SUPPLIES
We have over 20 years of experience
providing first aid and safety solutions
Contact us
Enjoy Peace
of Mind
We will visit your workplace on a regular schedule
to assure you have adequate supply levels.
Contact us
We provide fully stocked Industrial First Aid Kits, First Responder Bags, Vehicle Kits and more.
Our first aid kits are designed to meet your company's needs, containing supplies that are individually packaged for single use, reducing the possibility of cross contamination and tamper- evident packaging with full labeling as required by FDA regulations.
OSHA Compliance
Our first aid cabinets meet OSHA standards. We can help your company provide the proper first aid supplies for your employees.
Save Money
We inventory your first aid cabinet and only restock what you need. No overstocking with expensive items that you don't need.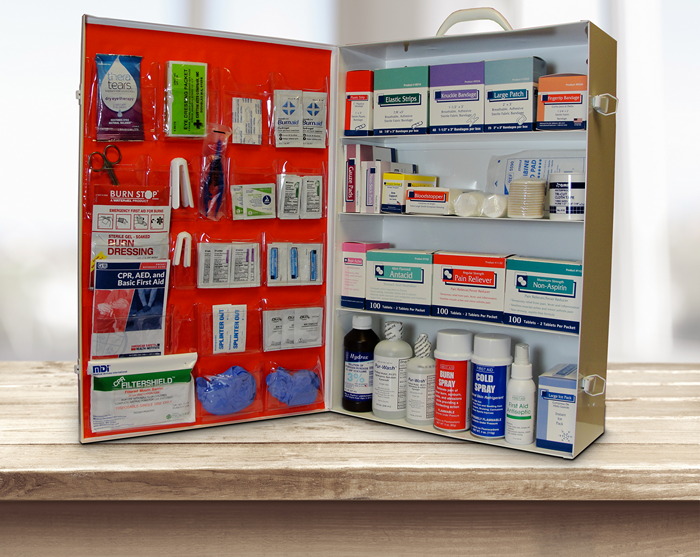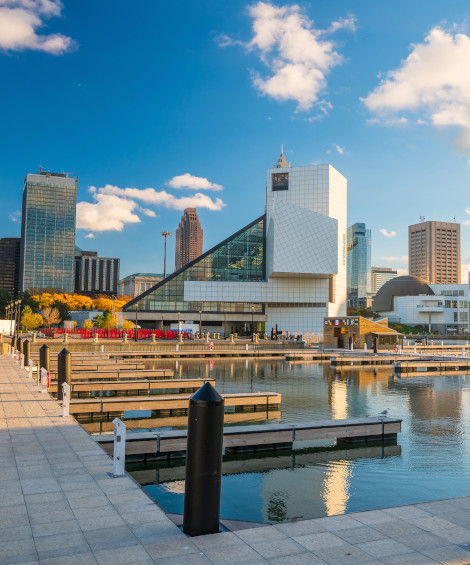 Local Cleveland based company
Personalized Service
We regularly inventory your products
Next day delivery for call in orders
We deliver via our own trucks
We make sure you have the items that you need to keep your employees safe and on the job.
In addition to First Aid cabinets, we also carry personal protective equipment.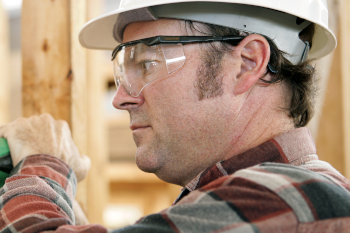 Eye Protection
Our eye protection options meet or exceed ANSI Z87.1-2003 high impact standards and are CE EN166 certified.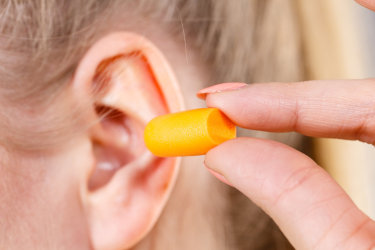 Hearing Protection
Hearing protection is available in multiple styles and colors. Available with or without cords.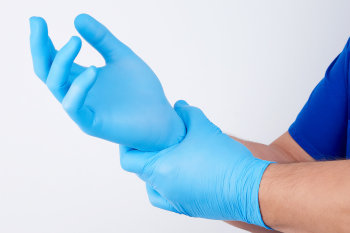 Gloves
Medical grade Nitrile gloves are latex free and protect against pathogens and infectious liquids.
As a Local Company we provide Fast & Efficient Service.
We are centrally located in the heart of Cleveland, which gives us a logistical advantage to quickly reach the customers in our service area.